Category Archives: videos
This video from the Discovery Channel just makes me smile. So I thought I would share it with you.
My friend Samuel Farnsworth introduced me to the "Reflections of Christ" fine art photography exhibit through this blog entry and video that he forwarded to me. It is very beautiful. I highly suggest signing up on their web site so that you can watch their videos. Very well done.
"I thought I would post a video that we put together last week which includes every image from the Reflections of Christ exhibit currently on display at the visitors center in Mesa Arizona. We have received so many amazing emails asking for this type of thing – as there are many of you who haven't had a chance to actually see all the images yet. Here it is set to the amazing compilation of Come Thou Fount of Every Blessing performed by Clyde Bawden and Freddie Ashby."
Reflections of Christ – Reflections Slideshow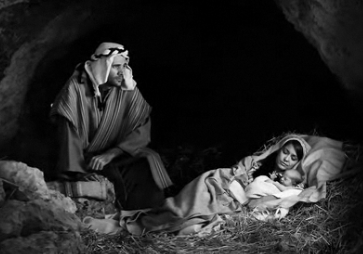 On a similar theme, Michael Stevens, another friend of mine brought to my attention this video of a Christian song of praise that was sung on American Idol. It is also beautiful and well done. Check it out: