I was out running this morning. While I ran I was listening to a podcast in which Dr. Paul interviewed Jarom Thurston. It was an excellent podcast about how has made the choice to do what he though was impossible and run a 135 mile race.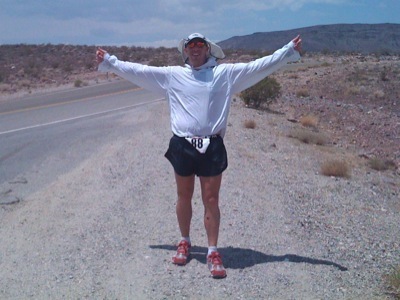 As running usually does, it got me thinking about things. That is one of the wonderful benefits of exercising my body. It usually wakes up not only my body but also my mind and my spirit. I think more clearly and am more in tune with the universe.
Anyway, I got to thinking about barriers (aka walls, obstacles, challenges, hard times in life). Barriers are not put in our life for us to stop at. Instead, barriers are but mile markers. They are hurdles to go over under around or through. The were put in our life to challenge us and to make us better. We become better when we give up the comfort of the status quo.